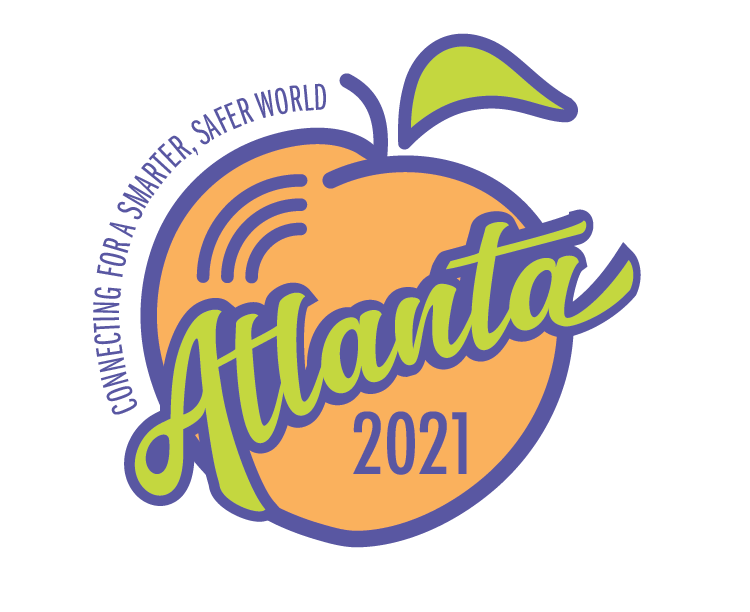 Latest News: Proposal Submission Deadline Extended Till 4 October 2020!
Click Here To Submit your Proposal
You are cordially invited join us in Atlanta, 6-11 June 2021 at the intersection of communications, aerospace, automotive, IoT and other emerging technologies to learn the latest developments in MHz-to-THz theory, techniques, devices, systems and applications at the International Microwave Symposium (IMS). IMS2021 is the centerpiece of Microwave Week 2021 comprised of three conferences including the RFIC Symposium (www.rfic-ieee.org) and the ARFTG Conference (www.arftg.org).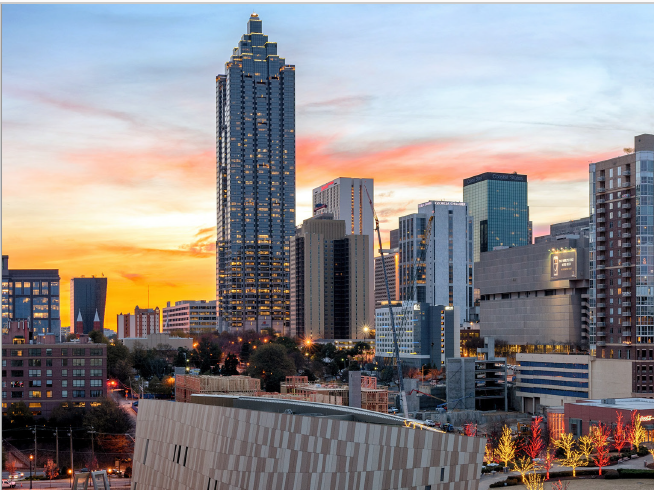 Microwave Week, with more than 9000 participants and 600 industrial exhibits of state-of-the-art microwave products, is the world's largest gathering of radio- frequency (RF) and microwave professionals encompassing MHz to THz ranges and the most important forum for the latest research advances and practices in the field.
IMS2021 offers something for everyone, including the following:
Technical Program – Oral / Poster Sessions, Workshops, Technical Lectures, and Panel and Rump Sessions
World's premier RF and microwave industry tradeshow
Connected Future Summit (formerly 5G Summit) showcasing the next- generation wireless technologies for mobility, V2X and IoT
RF Bootcamp intended for students, engineers, and managers from non-microwave engineering disciplines
Exhibitor workshops and application seminars featuring presentations by the preeminent technologists from our exhibitors, explaining the technology behind their products
Competitions for Best Industry Paper, Advanced Practices Paper, Student Paper Award, Three Minute Thesis (3MT), Student Design Competitions and Student Demonstrations. A Student Demonstration event to showcase the prototypes developed by students presented in the technical papers
Project Connect for underrepresented minority engineering students, and the Ph.D. Student Initiative for new students
Networking events for Amateur Radio (HAM) enthusiasts, Women in Engineering (WIE)/Women in Microwaves (WIM), and Young Professionals (YP)
New technical areas on RF to mm-wave physical
View the IMS2021 Call for Papers
View the IMS2021 Calls for Proposals- See lefthand menu bar for each area's CFP
Click here to submit your IMS2021 Proposal - (Workshops, Tech Lectures, Focused/Special and Panel/Rump)
View the IMS2021 Exhibition Overview