Become a Virtual Exhibitor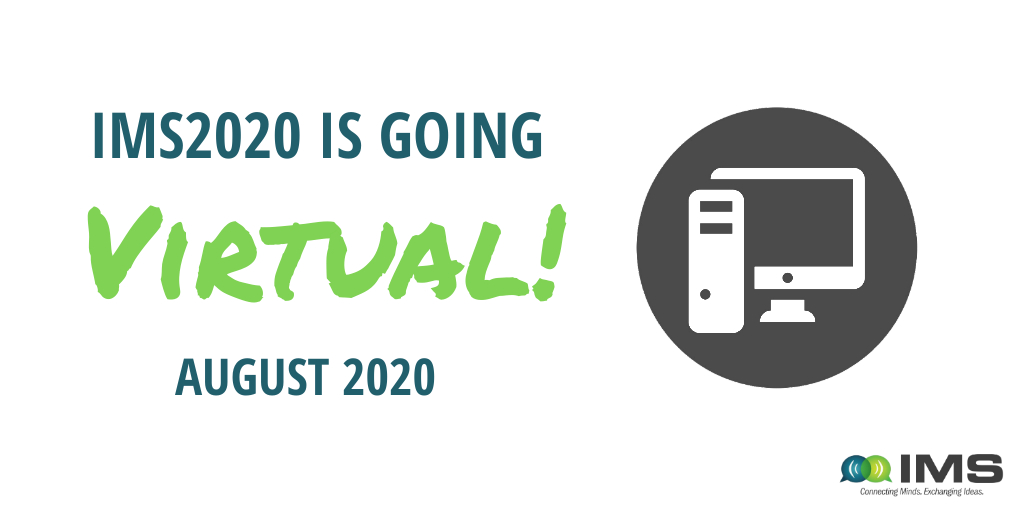 The IMS Virtual Event is scheduled to kick-off with live presentations and exhibit hours on 4-6 August with all content available on-demand through the end of September 2020.
We understand that your connections while onsite at IMS are very important and we are confident that within this virtual environment, you will be able to make those same connections. Highlighted below are a few of the benefits of a virtual event:
Retain connection to the IMS community

Ability to promote your name and brand

Virtual booth presentation

Company description, exhibitor brochure, website links, showcase, contact info, etc.

Discover new connections and foster current relationships

Excellent data insight with analytics and tracking information

Sponsorship opportunities

Accumulate additional priority points

One complimentary Virtual Technical Session Registration (MTT-S member are free!)
There are a number of opportunities to be had that are unique to the Virtual Event! For $1,000 USD your presence will keep you in the spotlight and by adding sponsorships you will support your brand and enhance your virtual exhibit booth presence!  Click here sign and return the addendum to the contract to participate in the virtual exhibit.
Exhibit Dates and Hours
Exhibit hours have been scheduled to provide maximum interaction between conference attendees and exhibitor personnel. Please note that the daily hours listed below are recommended based on the target market that each exhibitor wants to interact with.
Dates:
4-6 August 2020
Daily Hours (Pacific time Zone):
09:00 to 13:00 (Europe focused)
13:00 to 17:30 (US focused)
17:30 to 21:00  (Asia focused)
IMS2020 Virtual Sponsorships
IMS2020 virtual sponsorship opportunities are designed to support your brand and virtual exhibit booth to ensure the maximum exposure and enhance your participation experience. Whether you are looking to promote a new product, gain brand recognition or connect with your audience, a sponsorship can help you achieve your goals. IMS offers a variety of options to suit your marketing budget and needs.
For sponsorship questions please email sales@mpassociates.com.

IMS2020 Virtual Booth Training Videos:
IMS2020  ► Your Virtual Booth, Part 1: Registration & Customization
IMS2020  ► Your Virtual Booth, Part 2: Managing Your Booth
IMS2020  ► Your Virtual Booth, Part 3: Messages, Meetings & Other Features
Quick Links To Exhibitor Information
For questions or further information contact: 
Exhibits Department, MP Associates, Inc.
tel 303-530-4562
Email Exhibits Department